At VPAA, we provide medical care to children from birth to age 21. We opened our doors in the summer of 1979. Since then, we have treated thousands of patients, presently treating second and third generation. Our dedicated staff is here to provide full support to our families. We are committed in sharing the latest medical information as recommended by the American Academy of Pediatrics, CDC, as well as the local Health Department, and all other institutions involved in the well being of young patients.
We belive in the value of treating our familis with respect, expecting the same in return.. Also, we believe in the value of communication by offering PATIENT PORTAL on line access to all our families, allowing them to stay informed of all decisions and results obtained in the course of treating the patient. Promptness and punctuality are our gold stands. So as you join our VPAA family, we say WELCOME!
Our Providers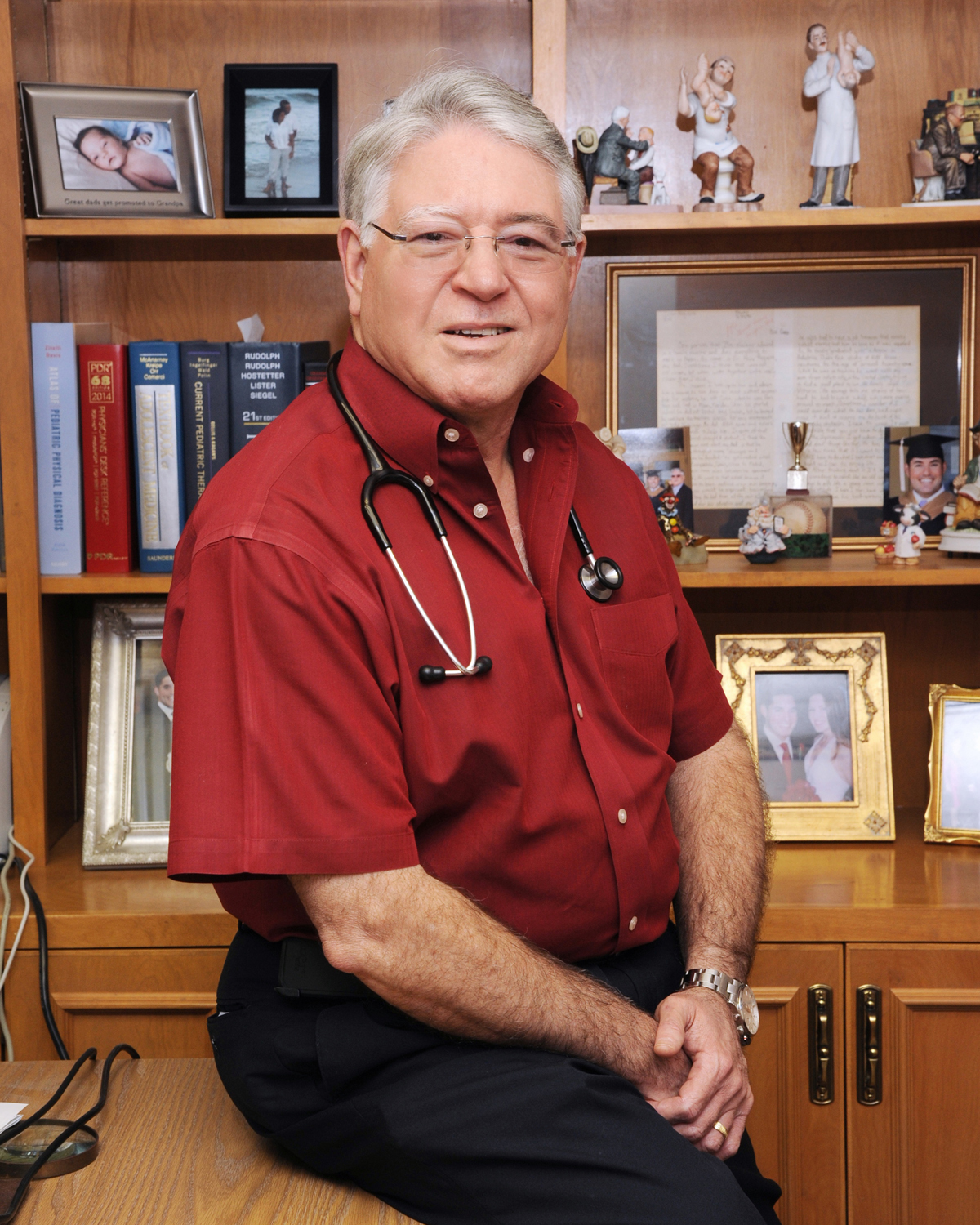 Dr. Felix F. Regueira is a graduate of the Facultad de Medicina de Santiago de Compostela, Spain. He graduated in 1974. His training is in general Pediatrics, this part of the residency was completed in El Paso, Texas from 1975 through 1977. His last year of training was dedicated to Adolescent Medicine completed in Richmond, Virginia from 1977 through 1978.
Dr. Regueira returned to Texas where he established his first Pediatric practice in Wharton, Texas for one year. In the summer of 1979, Victoria became home for the Regueira family, becoming part of this wonderful community. Three years later, he built our present facility, where he has been practicing ever since. Dr. Regueira is father to two daughters and a son, and he is the grandfather of 7, and 2 step grandchildren (six girls and three boys), all of whom call him "abuelito" (grandfather in Spanish).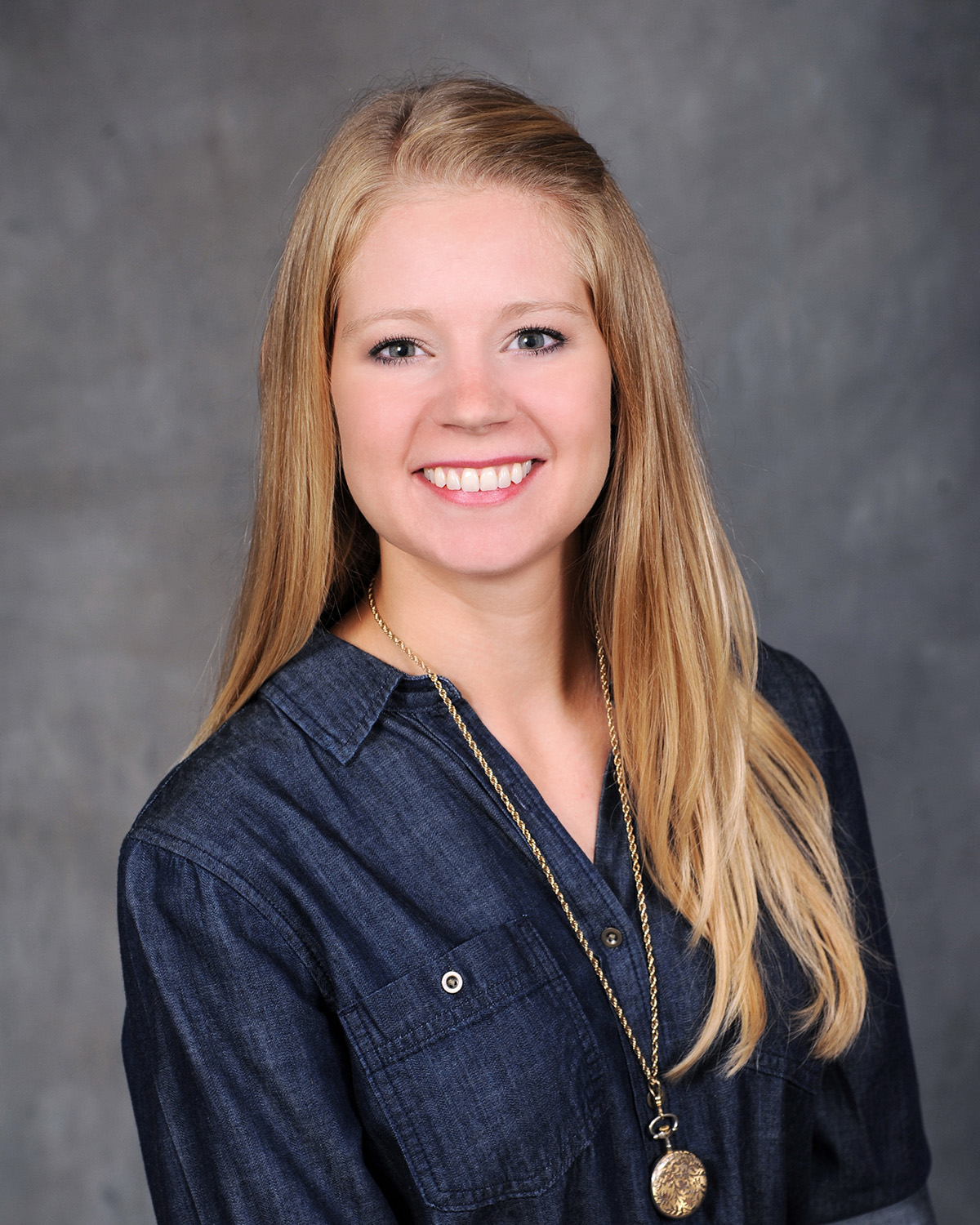 Valerie Gilliam Pachta, MSN, ARN, CPNP, is the newest member of our staff. Valerie is a Board Certified Pediatric Nurse Practitioner. She received her Masters Degree with honors in Nursing from the University of Texas as Austin and her Bachelors Degree with honors in Nursing from Texas A&M University. She has years of experience as a certified pediatric emergency nurse at Baylor Scott & White McLane Children's Hospital. Her experiences range from caring for newborns to adolescents in well and sick exams, endocrine disorders and pediatric functional medicine.
Valerie and her husband, Justin, have returned to their roots as both were born and raised in Victoria. Valerie has deep roots in caring for the children of Victoria as she receives her passion from her late grandmother Dr. Pattie Dodson. Valerie is looking forward to providing quality care for your children and this community.
Our staff consists of six other members. Kayla R.N., Nicole LVN, and Virginia C.M.A will take care of all your nursing needs and referrals to specialists. As mothers and grandmothers themselves, their nursing skills become enhanced by their own experiences. You will find them to be compassionate and professional. In the front office, Virginia and Nancy will assist you with registration, scheduling, insurance, billing and general questions. Clara, the office manager oversees the operation of our clinic. Most of the staff is bilingual, as Spanish is the doctor's first language.
Dr. Regueira enjoys privileges at both local hospitals, Detar Hospital and Citizens Medical Center. Our office has a website managed by Belinda, R.N., our social media assistant. She provides parents with valuable current medical information. Be sure to visit our Facebook page as well
Our mission
Maintaining high ethical standards and professionalism
Listening to our families and patients
Delivering excellence through continuing education